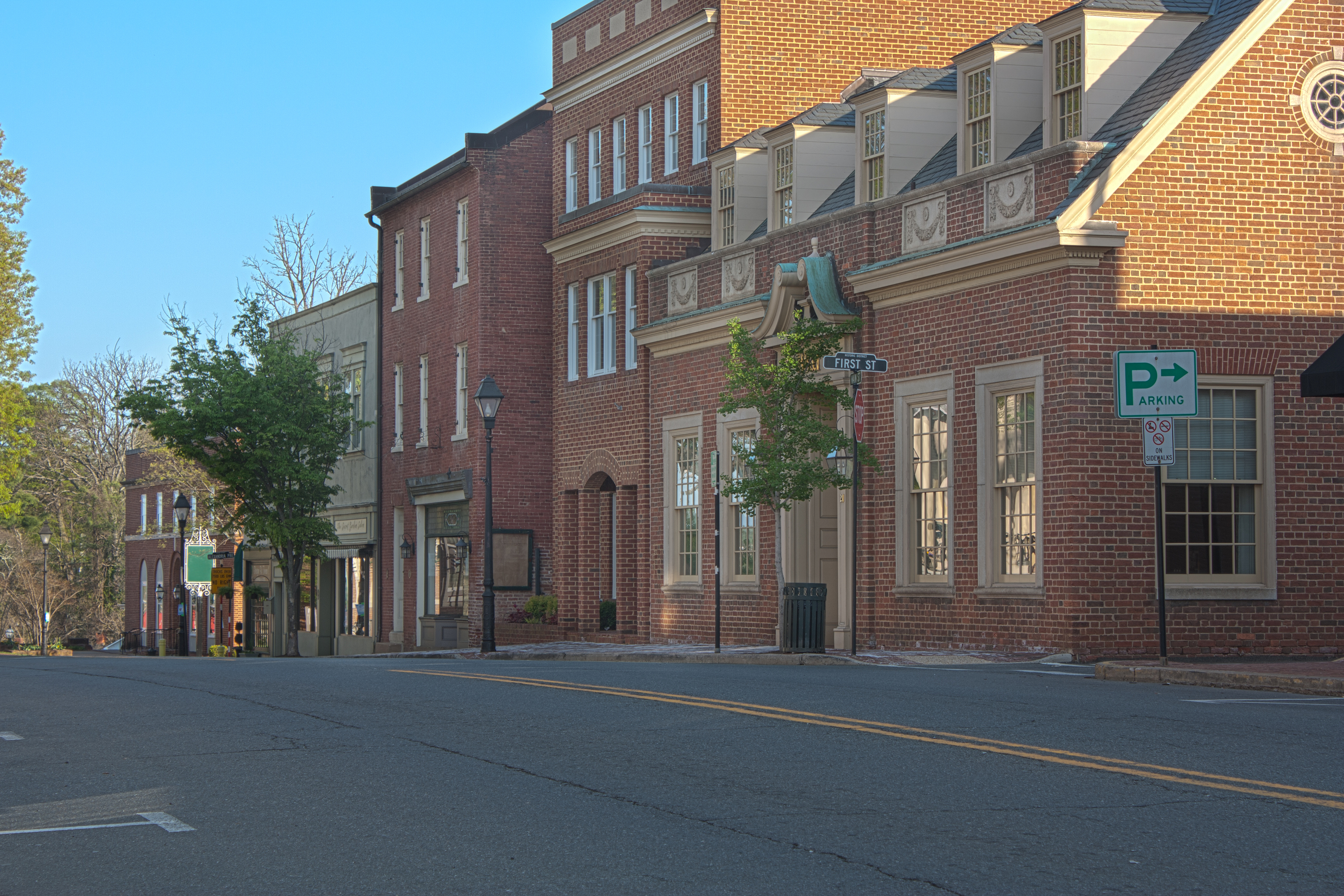 Canceled - Women Build - Interior Walls Roof and Prep

The event is canceled and will be rescheduled at a later date.
Join us and learn the basics of building and standing the walls of a home. We will also dive into how to prepare the walls for raising the roof! You'll learn about top plating, truss layout, and other vocab words, like gables, bird-mouths, and hurricane clips, OH, MY!