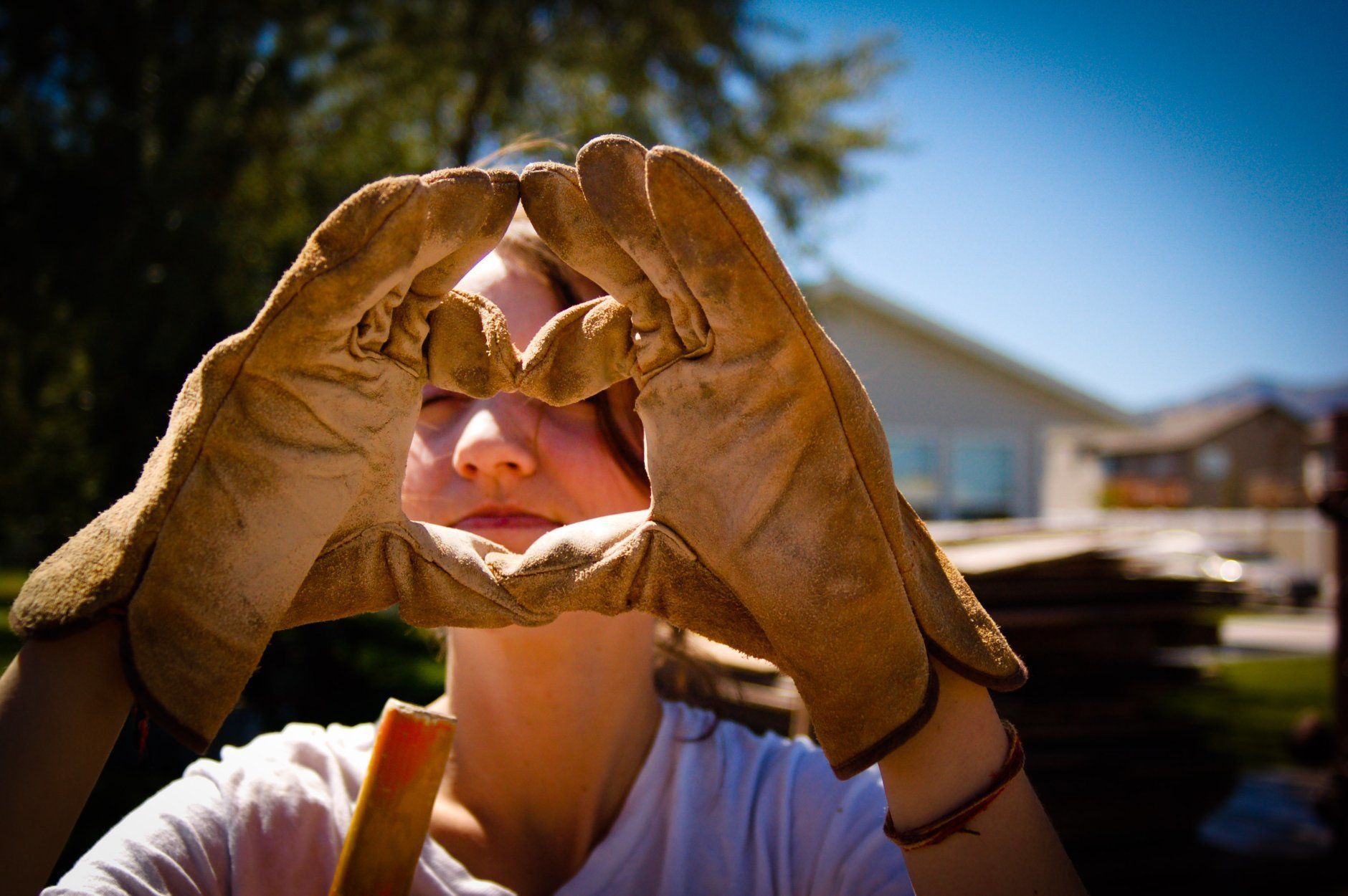 We invest in people's futures when we invest in housing.
Housing affordability has a lasting impact. 
Families can invest money saved on housing in training, education, health and opportunity. And those kinds of investments transfer benefit society at large. When families have stability, whole communities can prosper. 
We have raised
$0.00
of our
$120,000.00
goal.