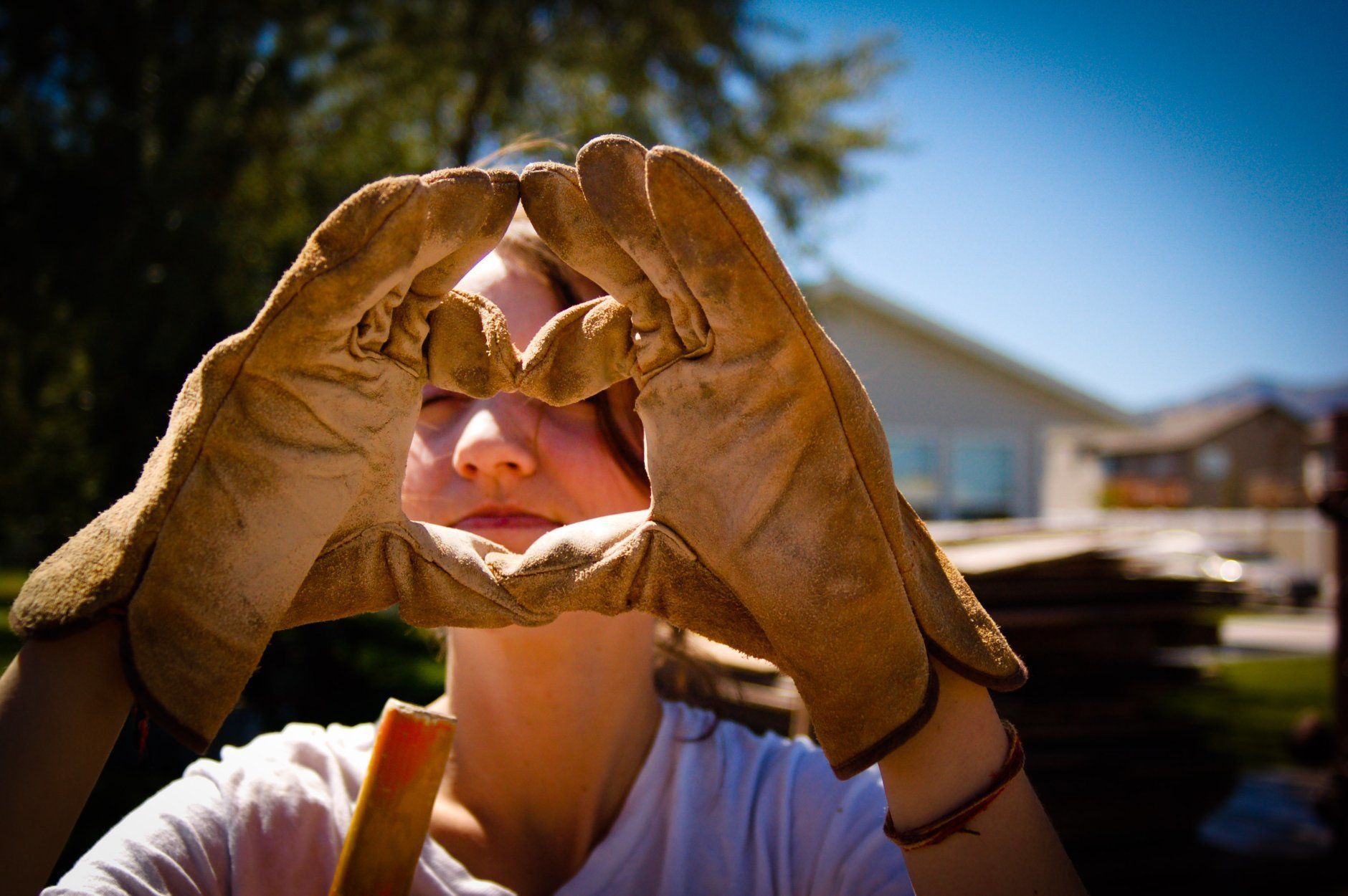 Building future generations, one home at a time.
SAVE THE DATE: #GIVINGTUESDAY IS NOVEMBER 29, 2022
We have set a big goal: Raise $8,000 in a single day to close the gap to cover the full cost it takes to build Melissa's new home this year!
Fauquier Habitat for Humanity provides an opportunity for families to build and purchase an affordable home, but we build so much more than a house.
We build strength. Stability. Opportunities. Safety. Healthier lives. And we build a better future for children.
Like all parents in the Fauquier Habitat program, Melissa, works hard to build a better life for her children. But the growing number of families struggling to find a decent and affordable place to live often sacrifice necessities like healthy food, safe transportation and healthcare. No matter how hard they work to provide for their families, the cost of home is simply too high of a price to pay. This is an unacceptable issue to a growing crisis, because building a better future for Fauquier County and our local children starts with safe, decent and affordable housing. Although sponsors are helping with a portion of this home's construction, we are counting on you this #GivingTuesday to close the gap to cover the full cost it takes to finish building their home. Melissa is earning sweat equity and doing all it takes to build a home for these precious kids – now, all they needs is you to cheer them on!
We have raised
$1,825.00
of our
$8,000.00
goal.